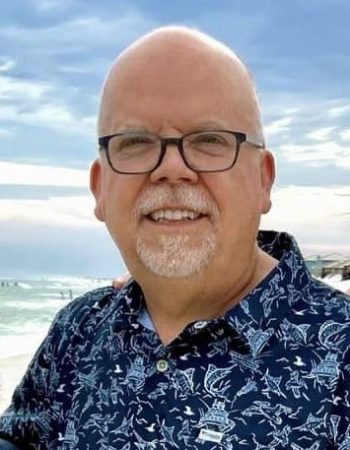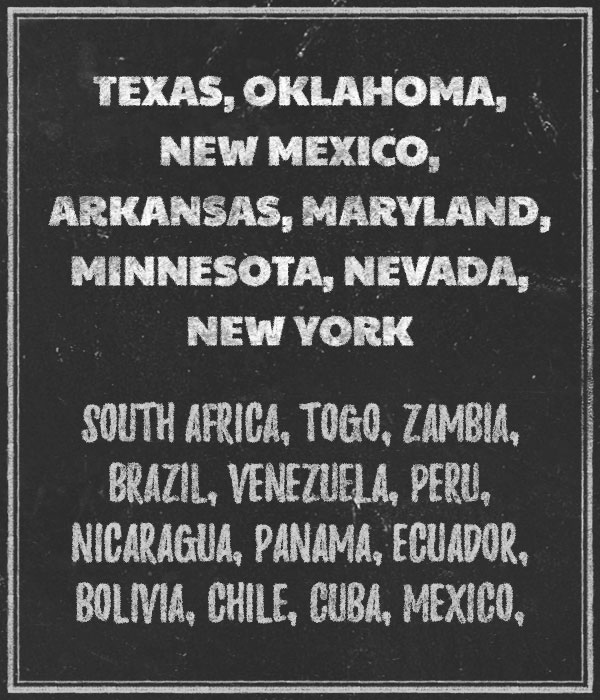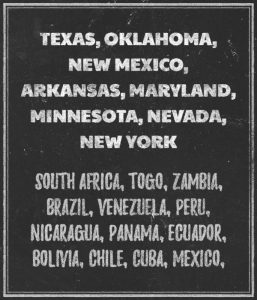 Jonathan Hewett is the evangelist who began and continues to manage Make It Plain. Jonathan is a Texan, a graduate of Howard Payne University and Liberty Baptist Seminary, and a pastor. He is married to Ellyn (a high school history teacher) and they have three grown children: Catherine, Josh and Lindsey.
Growing up in Alvarado, TX, Jonathan went to a church that had revivals every year. Many of these meetings, along with church camps, made an impact on him as a child and as a teenager.        After 14 years in youth ministry, Jonathan started Make It Plain and went on the road, preaching at revivals, camps, and DNows. International mission trips quickly became an avenue of evangelism for Make It Plain and the ministry has sent teams to 15 different countries, some multiple times. 1,000's of people heard the gospel and responded positively on these trips. Jonathan has seen, as have others, that the harvest is ripe and ready in other countries even as the US closes down toward the Gospel.
In 2012, a church that Jonathan served in revival preaching called him to pastor. The evangelistically minded congregation of FBC Carrizo Springs has allowed Jonathan to continue his work and has sent teams with him abroad every year. And, that church still holds revival meetings every year!
Jonathan has written curriculum extensively for Lifeway Christian Resources. He is currently serving on the board of trustees for Southwestern Seminary.